We are able to produce
anything
Based on many years of experience in the production of special vehicles, semi-trailers and extensions for various uses, our company is able to offer the users a fully equipped and prepared vehicle at the highest level.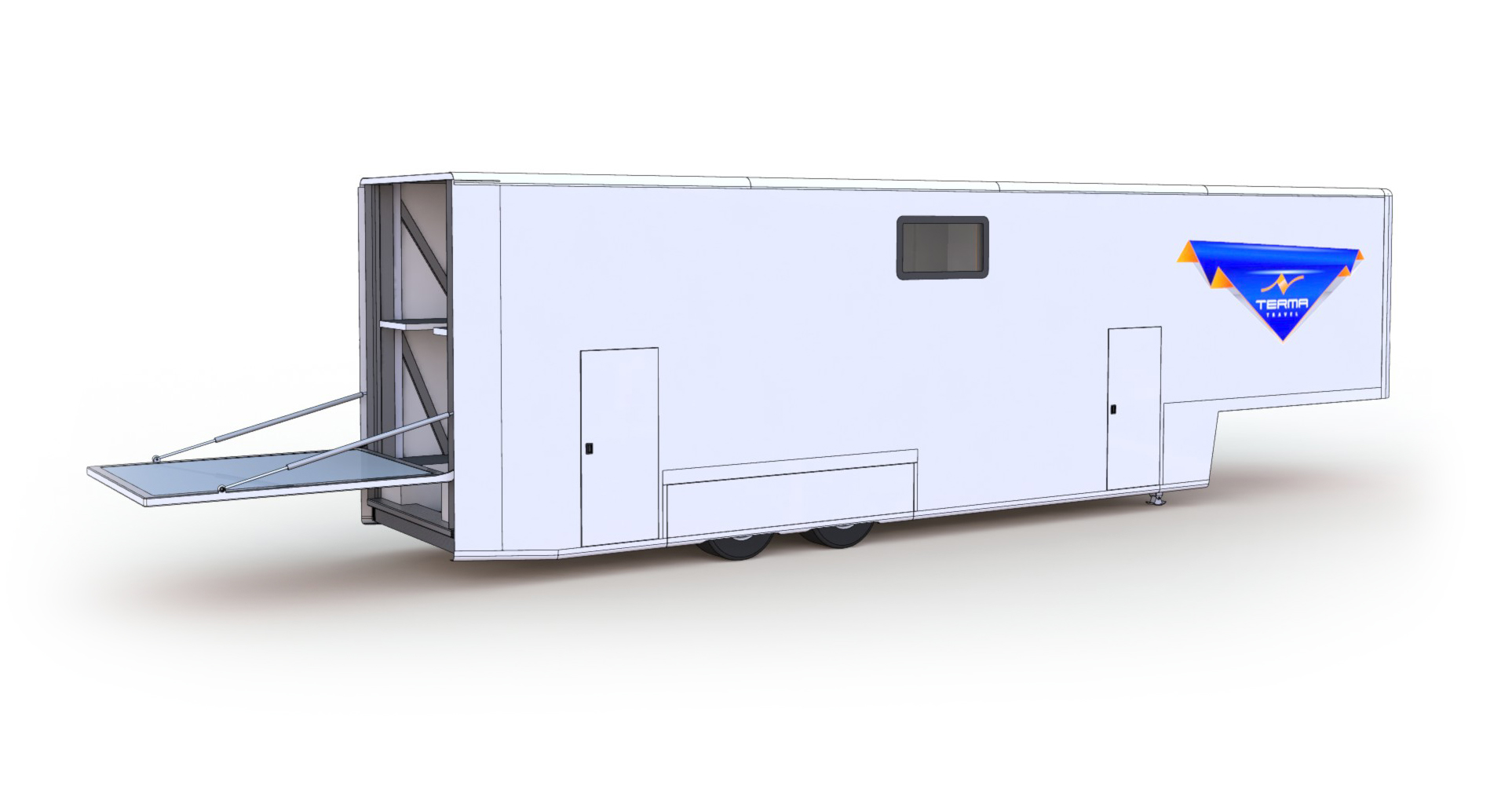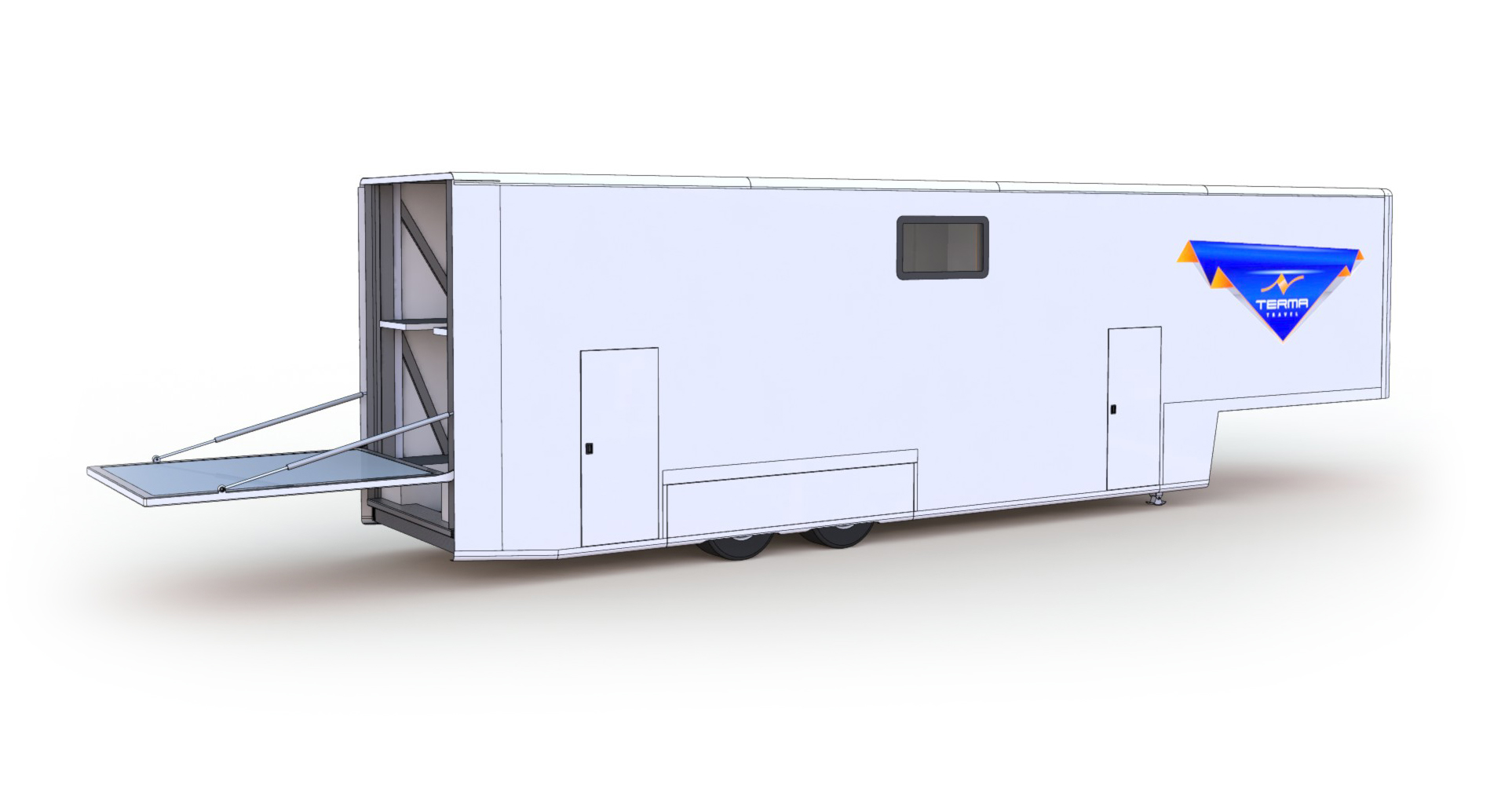 Due to the specific offer of the extensions, modifications and assembled supplements, the scope of our clients is very wide, mainly because our business does not primarily deal only with transport.
This is an activity where transport is only one part and the other part consists of the properties of the extension or the modified cargo space for further work. This includes for example mobile banks, exhibition semi-trailers, etc. The advantage is maximum variability of the extensions we offer for almost any selected chassis.
Our common area of our
production includes: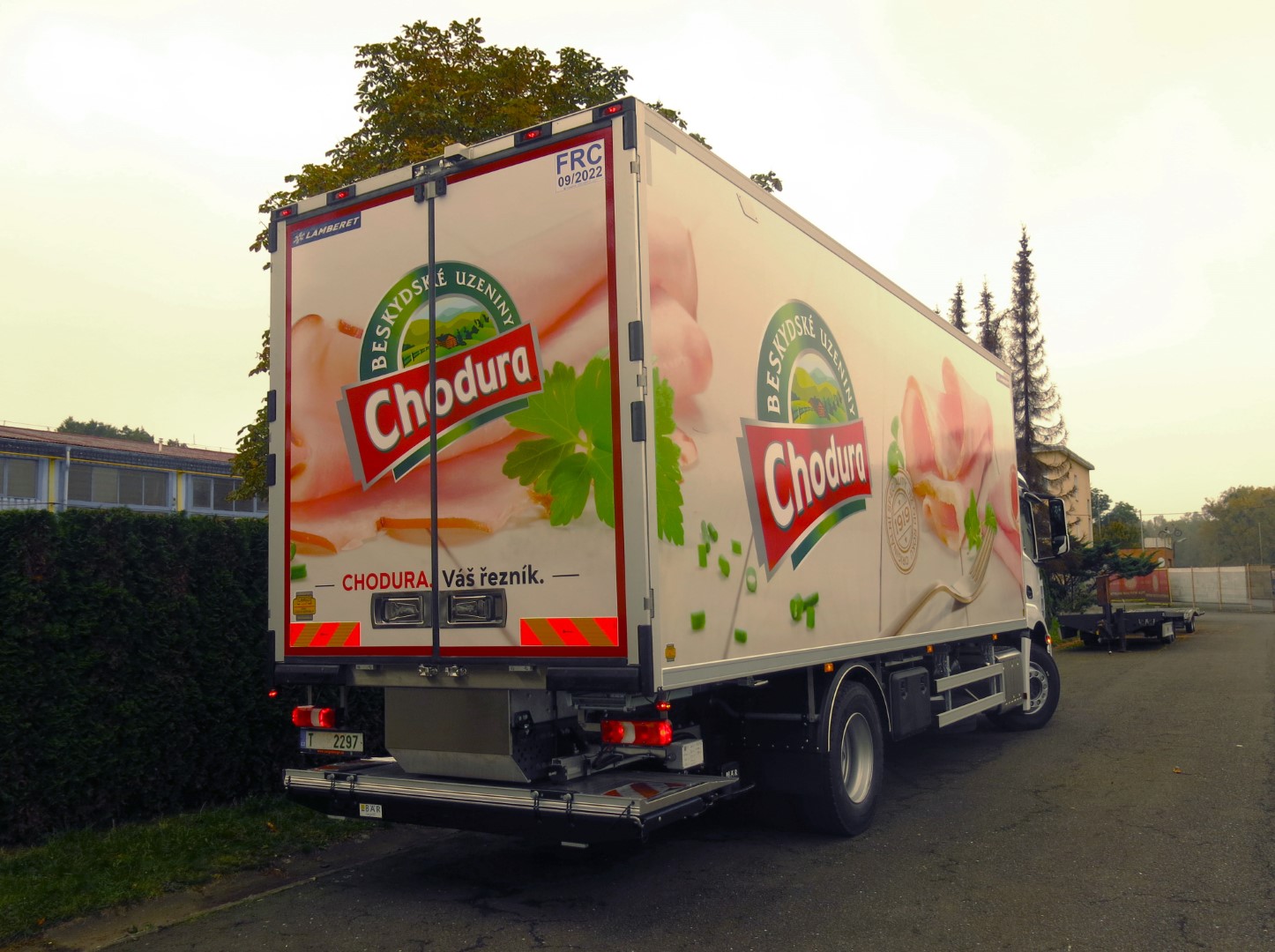 Production of box extensions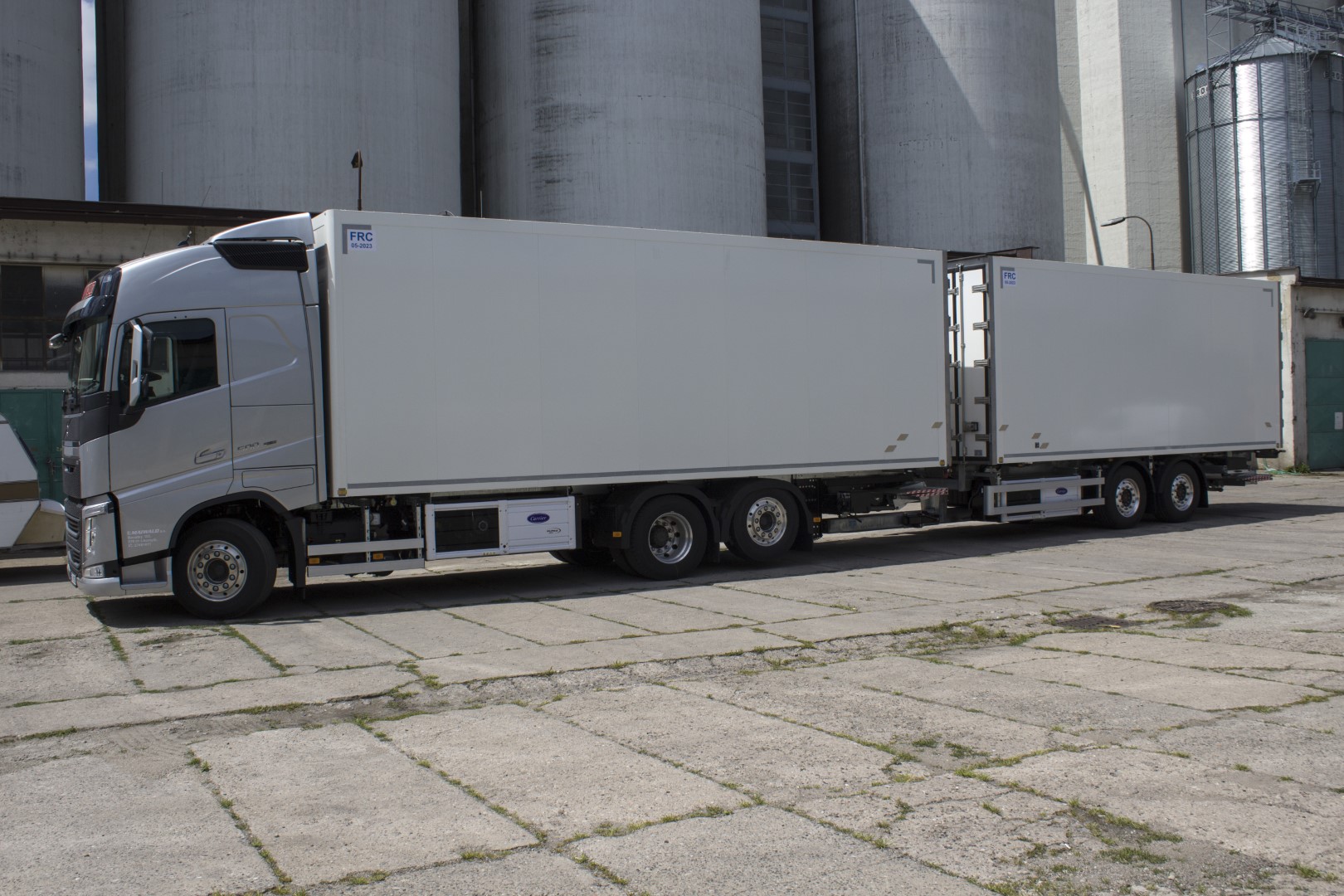 Production of refrigerator, freezer and baker extensions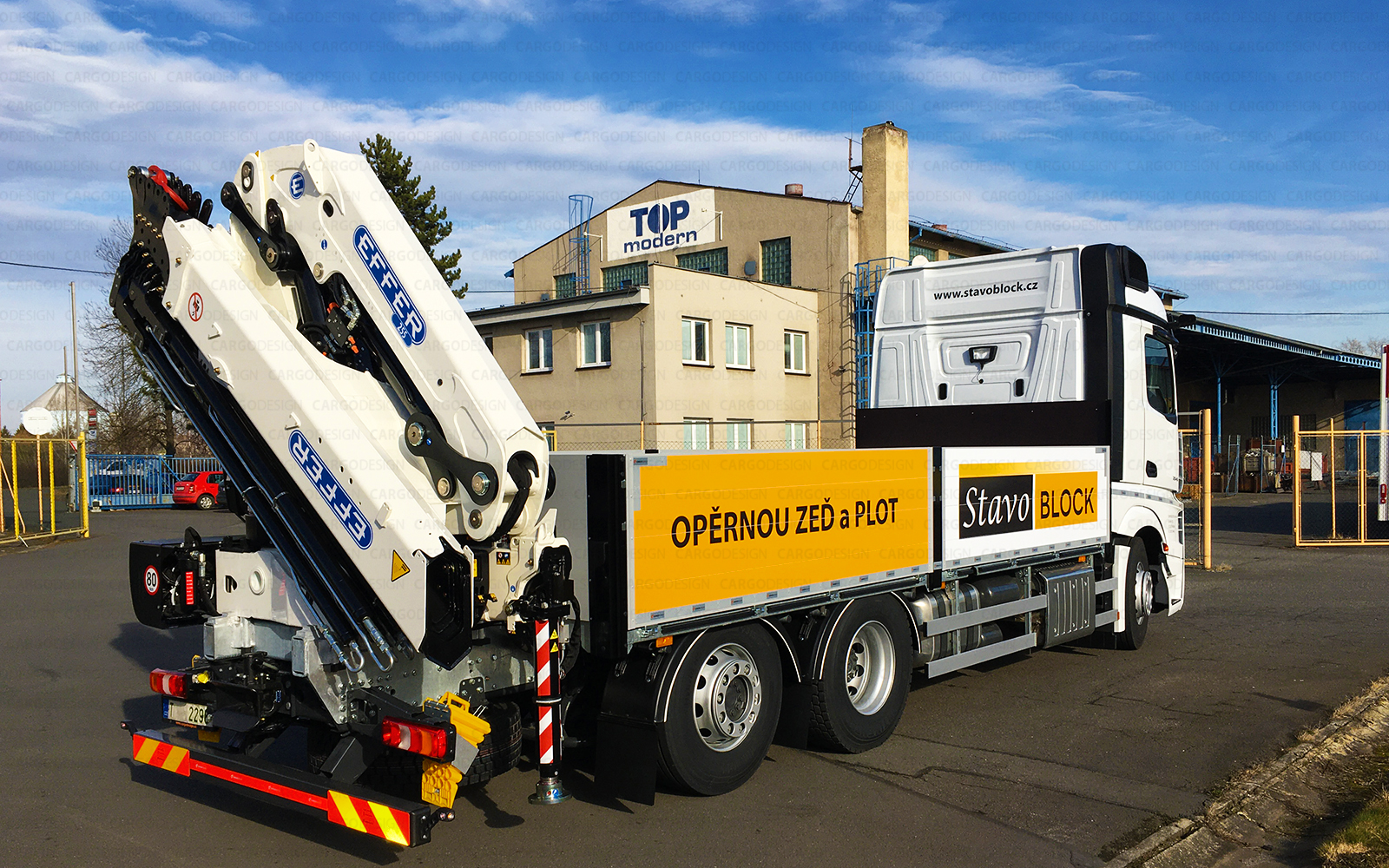 Platform extensions – open, tarpaulin, folding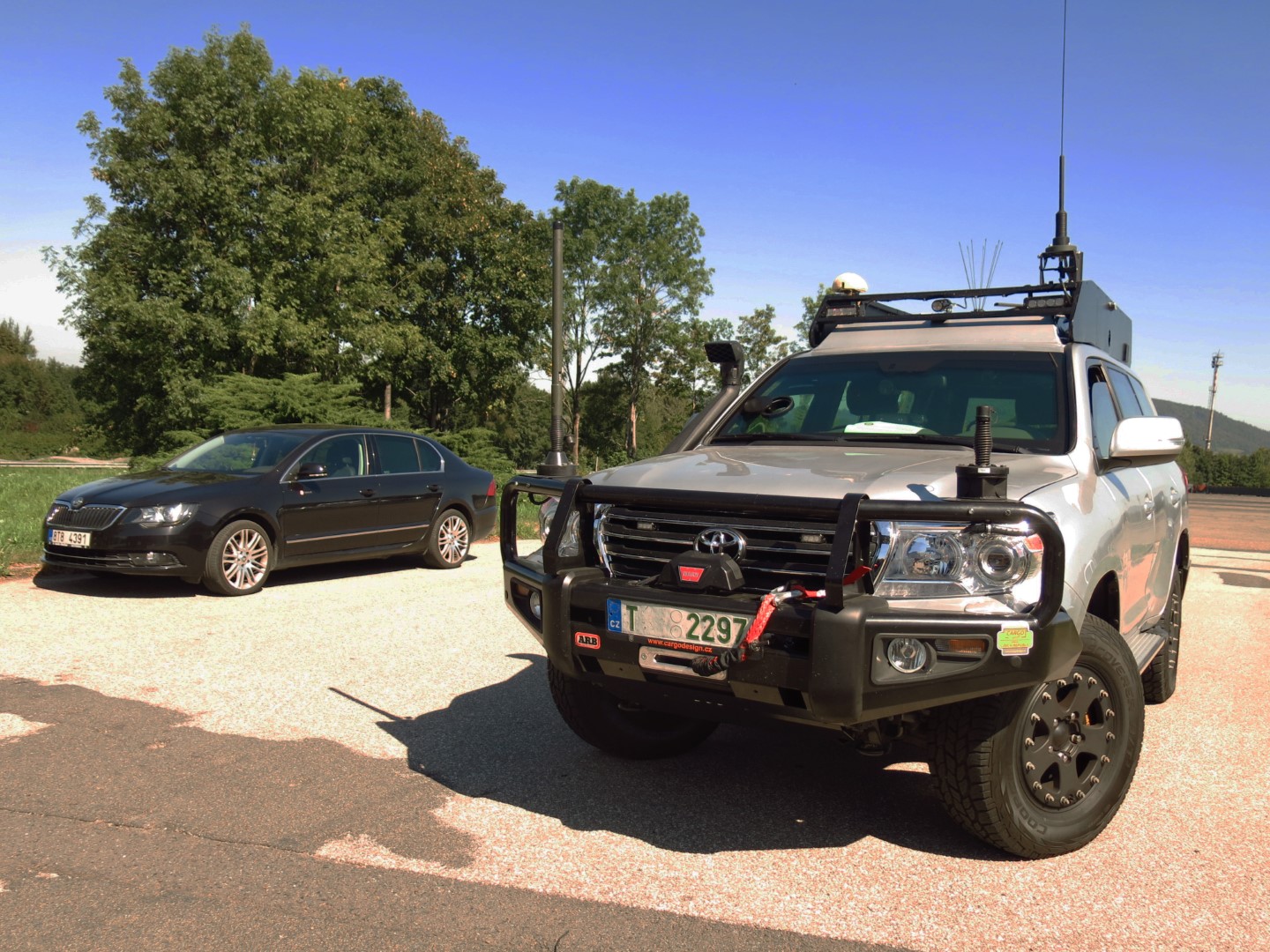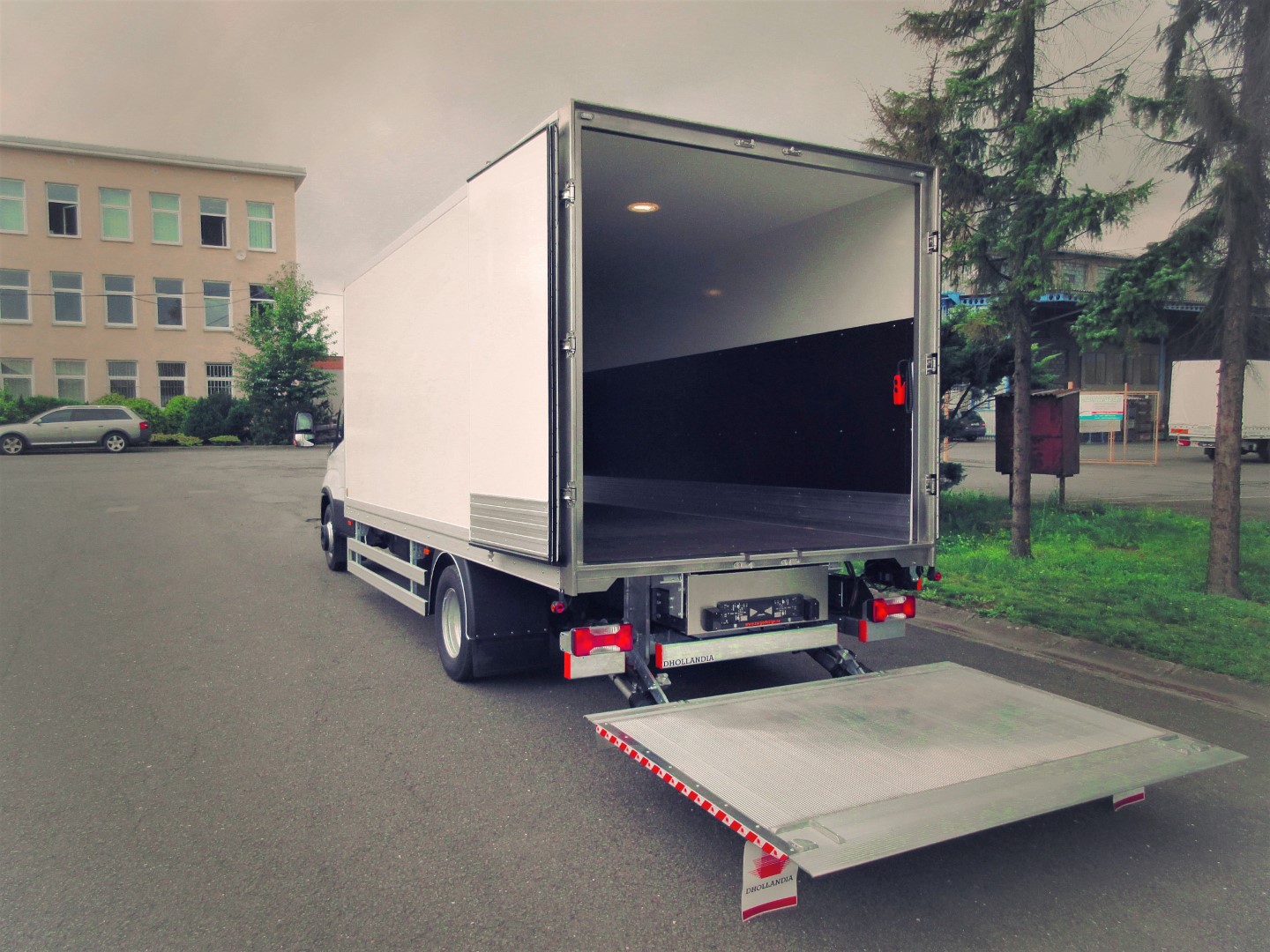 Installation of hydraulic loading platforms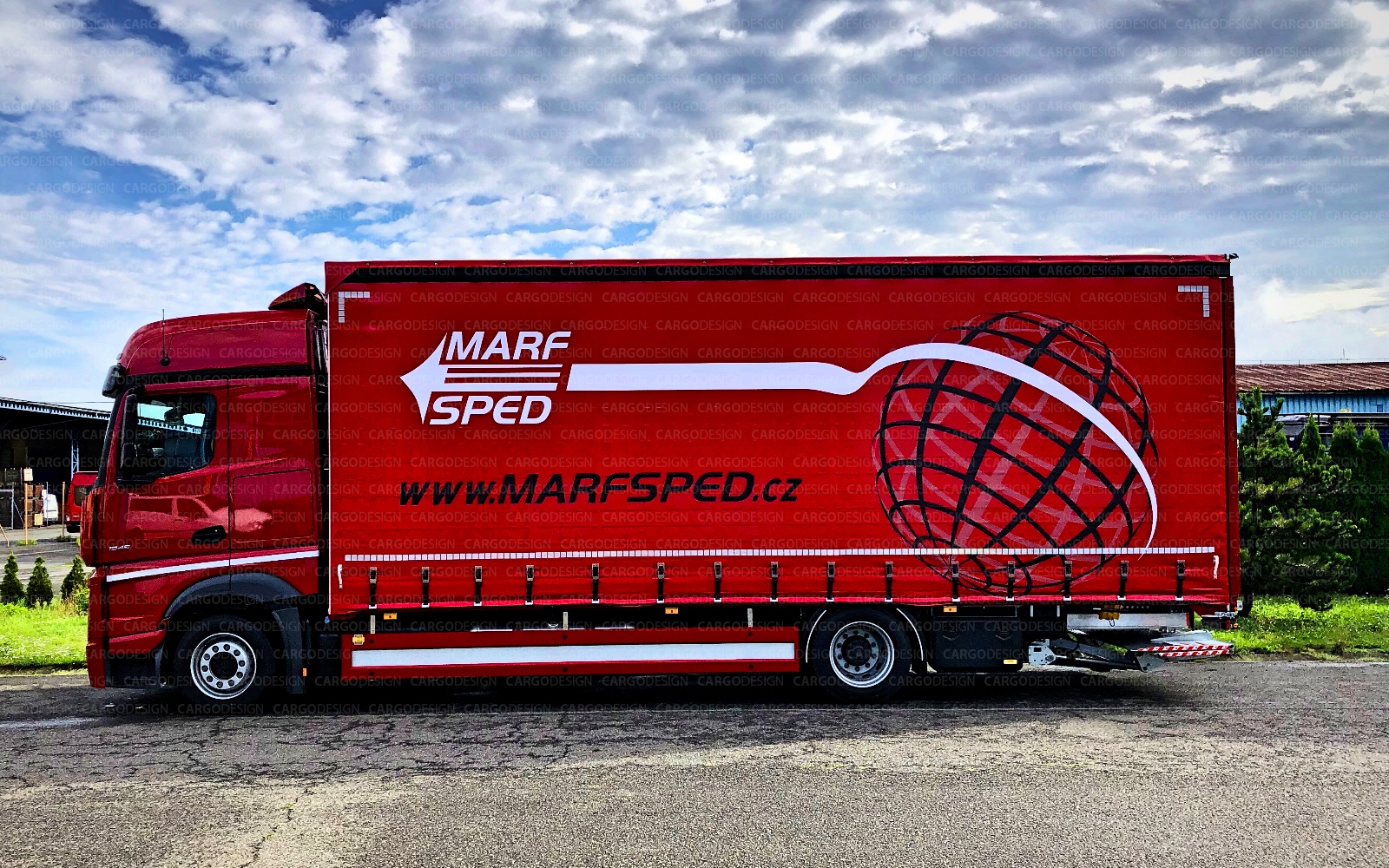 Production and installation of tarpaulin structures, including tarpaulins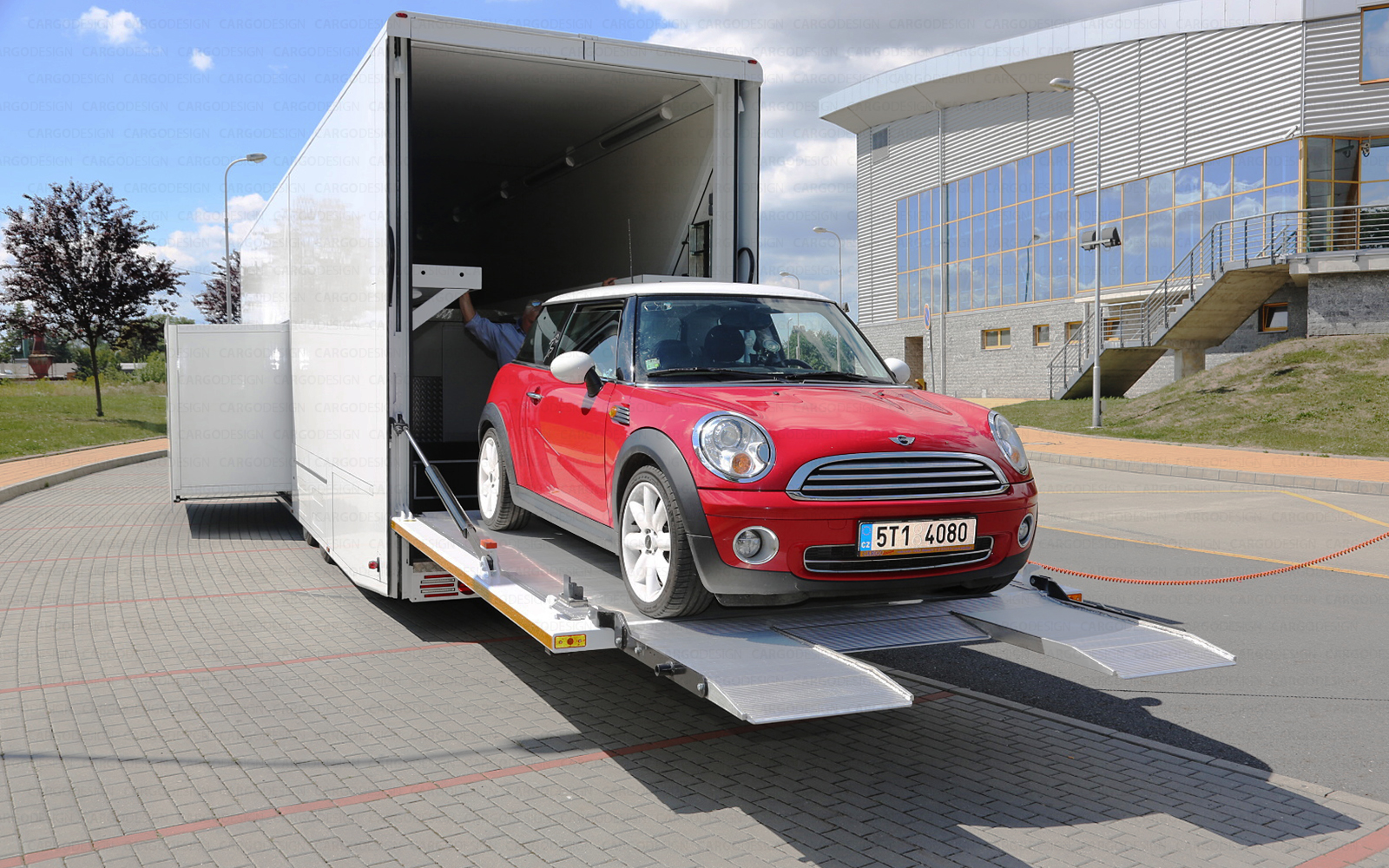 Production of tow and emergency vehicles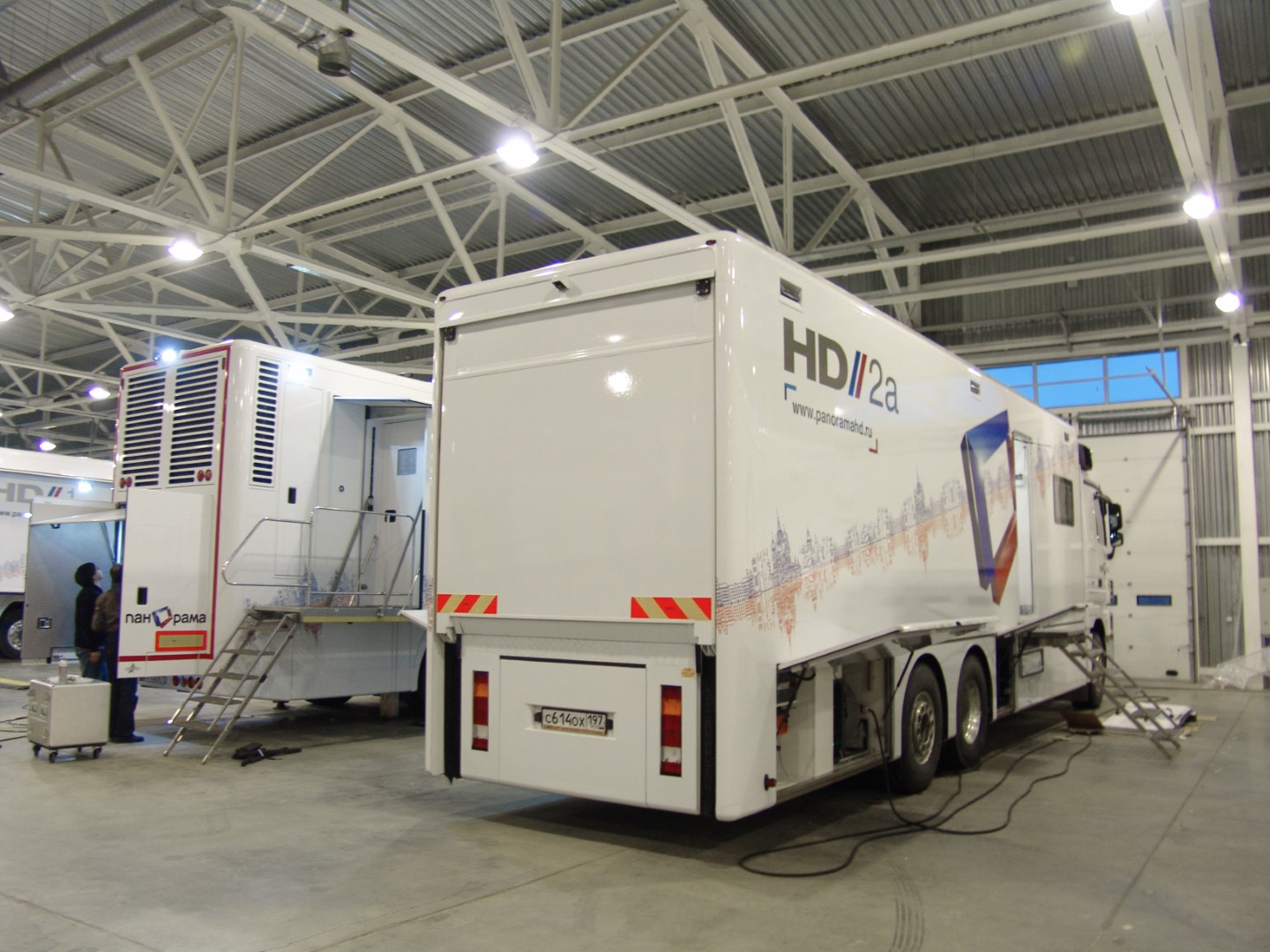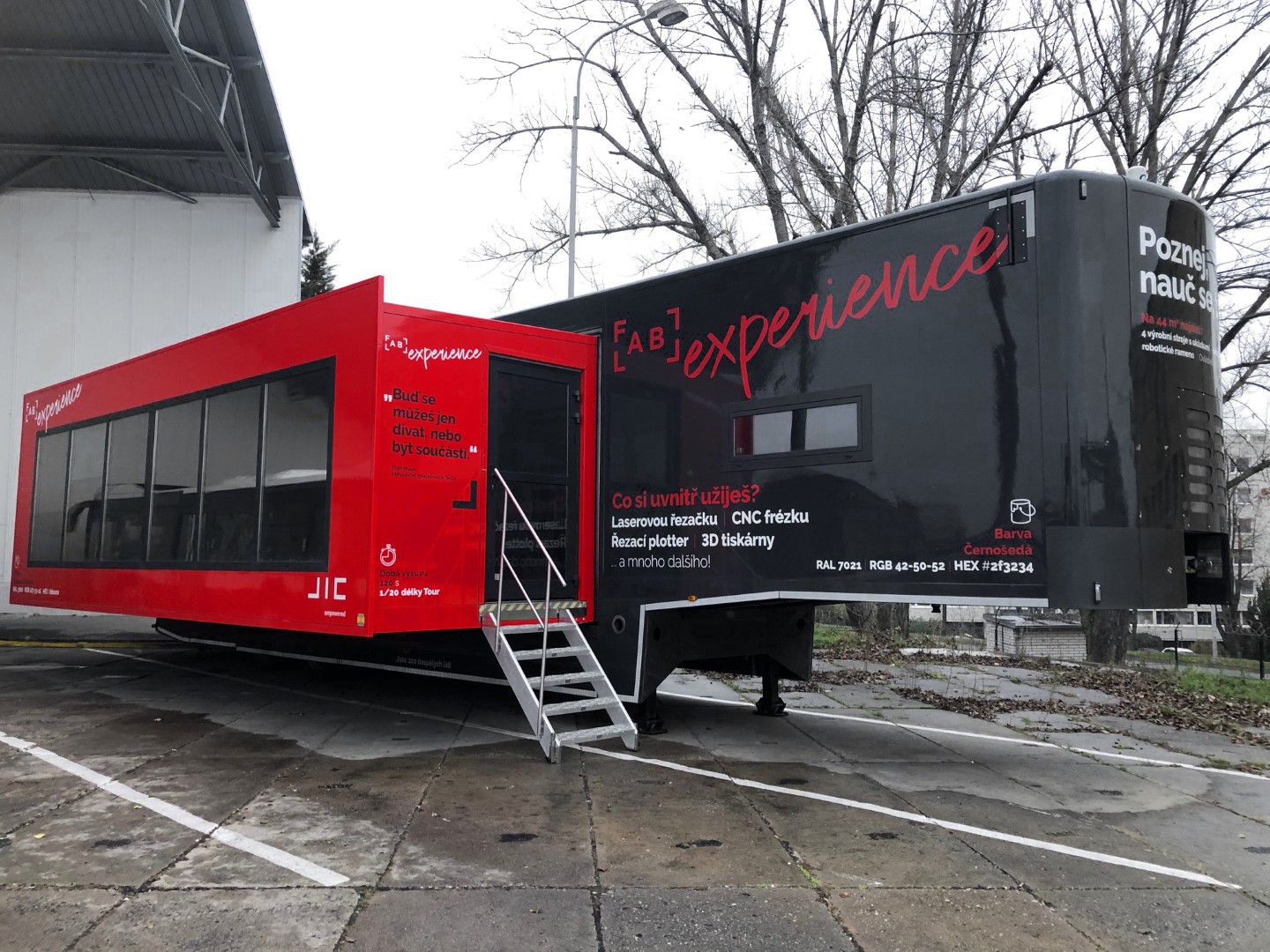 You can see for yourselves
Whatever we touch,
it works
When agreed, it is possible to perform repairs to other equipment as well, or possibly to equipment by other manufacturers than listed herein. Should you have any questions, please do not hesitate to contact us. We will gladly provide you with additional information, we will prepare a price offer or arrange a service appointment.
We have many years of experience
With our 30 years of experience, we have profound knowledge, which is why we provide service and repairs of various equipment, including hydraulic platforms, independent heating, air suspension, power generators and, of course, box and platform extensions.